Home >> Your Site! >>
Testimonials about
Site Build It!
In this page you will see what other persons think about
SBI!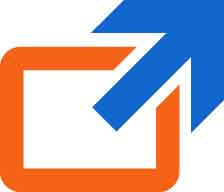 – a system that helps people to
undertake successful online businesses
.



"My goal was to build an
online business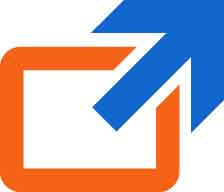 that would generate an income equal (or greater, of course) to the salary I was earning. And also
wouldn't be dependent on any country's economy
(as my country's economy is in shambles...)".

Elad Shippony

coolest-parties.com
"SBI did not build my site... it did not build my business. I did. But it did help me to
work smart
. I picked a good theme, thanks to SBI".

Nori Evoy

anguilla-beaches.com
"What can I say?
Life has never been better.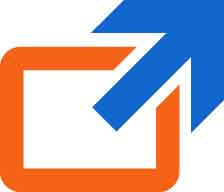 Freedom is something that can't be paid for
. It's not that I work less, I probably work more than I ever did, but I do it on my own terms. It doesn't feel like work at all. I am confident that I will never have to work for others again unless I want to"!

B. Bradtke

outback-australia-travel-secrets.com
"Starting an e-business with SBI! has been
fun
,
rewarding
, and
very exciting
. My very first e-mail about easy dinner ideas went out to about 35 people. Now over 1,600 people per day visit my website. I also have over 7,500 subscribers who want to read my weekly e-newsletter".

Crystal Maleski

makedinnereasy.com
"Through my SBI! site, I have learned the possibilities of
multiple incomes
, which had never crossed my mind when I first began. Now, I find there are so many avenues opening up to me that I don't know where to start"!

Sara Ding

juicing-for-health.com
"Finally, I'm now able to put aside a chunk of money every month for my children's future, and still have some left over to go for an annual
vacation.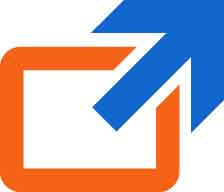 With SBI! dreams can and do come true
. Thank you, Dr Ken"!

Sara Ding

juicing-for-health.com
"I have made many
contacts
,
associates
, and
friends
since starting this SBI journey".

Nick Stubbs

all-things-photography.com
"SBI!! takes care of everything and lets you focus on
great content
to make your site sell. Trust me, writing good content is a big enough job without all the added hassles of worrying about technical issues on the Internet".

Allan Gardyne

Rupert's SBI! Experiment
"The process is just so logical...
Content – Traffic – Presell – MONETIZE.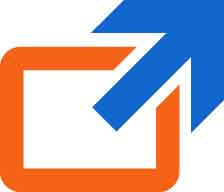 Starting with content (after all, that's what people search for, so that's where we begin, too). Right from the start, SBI showed us how to
brainstorm
our idea to find out if it was valid. It helped us choose and register our site name. Then it supplied the
tools
to create a content rich themed site, which the search engines love".

Fiona McCardle / Jim Andrew

rent-a-villa-in-tuscany.com
"You may not realize it but SBI! is much more than the only all-in-one site-building, hosting, and marketing product it's actually
a 9 to 5 life liberator
".

Jerry Mack

sonomahealth.com
"SBI delivers the
leads
that we need to make our business profitable. It is up to us (and hard work) to take those leads and make them customers. (Kind of sounds like any real business, huh?)".

Jerry Mack

sonomahealth.com
"The most important advice I can give to anyone who starts SBI! Just leave yourself in the hands of the
Action Guide.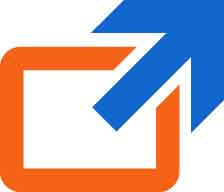 Follow it to the letter
. It will all make sense. And most important... it works"!

Judd Burdon

asphaltkingdom.com
– We hope that this testimonials that are offered by different people that have purchased SBI! have served you. If you are interested in
such a complete and professional
package you can
order it here.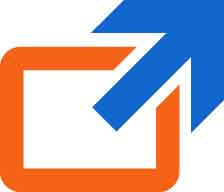 Did you like the Page?

✦
My Story with SBI!
✦
Your Site